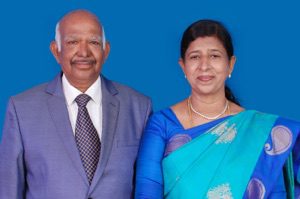 Hilton's sunrise took place at Kasimajorpuram in June, 1990 by Mr.R.J.V.Bell. At first, it was a small garden with some 48 beautiful rose saplings manured by 7 gardeners and governed by two owners Mr.R.J.V.Bell and Mrs. Kasthuri Bell.
The school has been shifted to the salubrious foothills of Old Courtallam in June 1991.Now, Hilton is a well developed school with about 2081 students and with about 118 qualified faculties.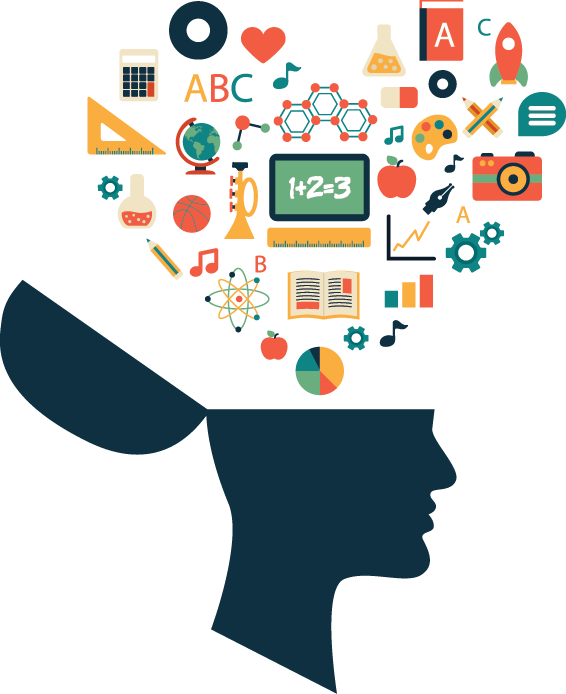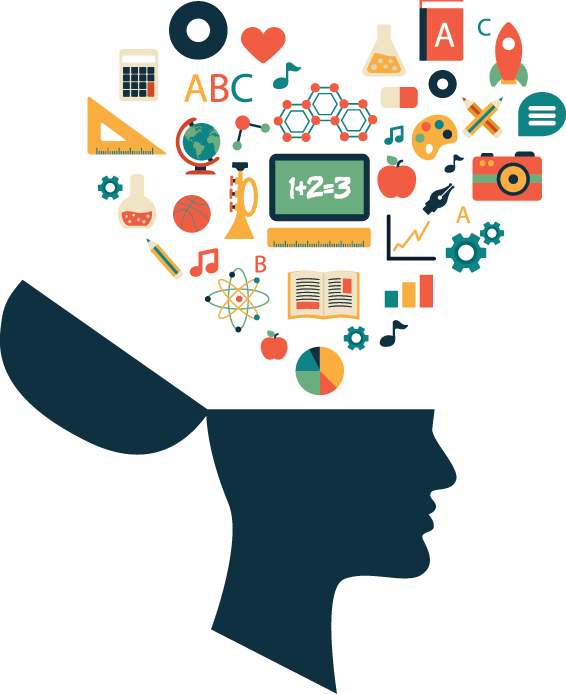 "Arise, Awake and Stop Not till the Goal is reached" is the key principle of everyone in the campus. The School Consistently produces 100% result in SSLC and Higher Secondary Examinations with very good marks.
Hilton firmly believes that "Parents are the first teachers and teachers are the second parents". A congenial atmosphere is maintained to promote such parental co-operation and interaction, with Parent-Teacher meet. Parents are called for discussion / consultation on measures to improve the performance of their wards after the term examinations periodically.