Our Campus
Hilton Matric. Hr. Sec. School houses extremely high quality facilities, providing an excellent physical learning environment for students. Hilton enjoys an inviting and attractive campus setting, with beautifully designed classroom buildings punctuated by green spaces throughout. Housed in a park like setting in the foothills of Western Ghats, the school is an oasis of greenery for all to enjoy.
We are proud to offer a wonderful set of campus facilities and resources to support a distinguished school program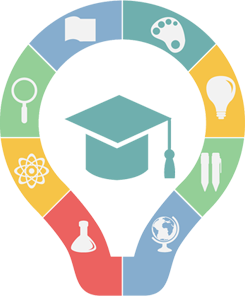 The school boasts very modern facilities with purpose built facilities for all programs, including areas for instruction, the enriched library and vast play ground. Fully equipped science laboratories exist for Physics, Chemistry, Biology and Computer Science. The Arts Education program is fully supported. The physical education facilities come complete with Basket ball court, Football court, Volleyball court and athletics track. Student safety is a top priority for us. To that end, Hilton has 24 hour security, provided by security personnel employed by the school. Hilton is a gated school community with state of the art security deployed throughout the school.